Award Winning Odessa Lawyer

Heriberto Ramos Over 15 Years Experience
Best Oilfield Injury Lawyer Odessa, TX

- Don't speak to insurance adjusters
- Our goal is to obtain the best compensation for you
Fire and Explosions | Equipment Accidents | Back/Neck Injuries | Burns | Head Injuries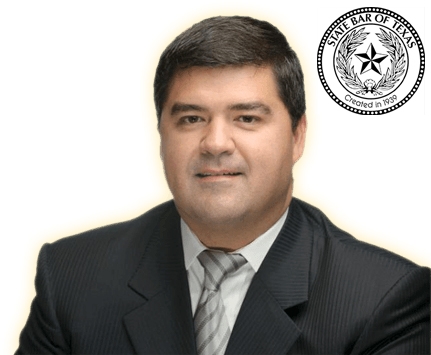 Helping people, that's what I do.
Heriberto Ramos is a Texas Lawyer raised in West Texas with West Texas values. He has extensive experience in Personal Injury, 18 Wheeler Accidents and Oilfield Injury. You deserve an attorney who is honest, professional and has years of experience in obtaining the best compensation for your injuries. With Ramos & Associates you will receive the medical attention necessary, unrivaled compensation for your Common Oilfield Injury.
If we don't win, YOU don't pay! Call now for a no obligation free consultation with Attorney Ramos where he will personally consult with you. The Law Offices of Heriberto Ramos & Associates are experienced and successful. They represent victims of severe damage and death by oilfields injury
Proven Results | Oilfield Injury
$2,300,000 | $2,200,000 | $925,000 | $2,500,000
Gas Plant Explosion Gas Plant Explosion Crane Accident Personal Injury
Testimonials | What My Clients Say About My Services
Pay Nothing Unless I Win The Case
Lawyer Address
Main Office
2 Riverway Dr.
Suite 1770
Houston, TX 77056

Call Me Today!
I Can Help!

"Heriberto is a great lawyer. He's sure to take care of his clients. Never had any problems and did his best to keep me up with my case and what was happening which helped me because this was my first accident. He was helpful since I was new to this process."

"I highly recommend Heriberto Ramos & Associates to all my family and friends. I had the best experience with him and will most definitely come back if ever needed."

"Me siento completamente bien servido. Muchas gracias por haber me ayudado en mi caso. Doy gracias al abogado Heriberto Ramos y su personal ya que siempre son muy amables y atentos. Gracias por todo."